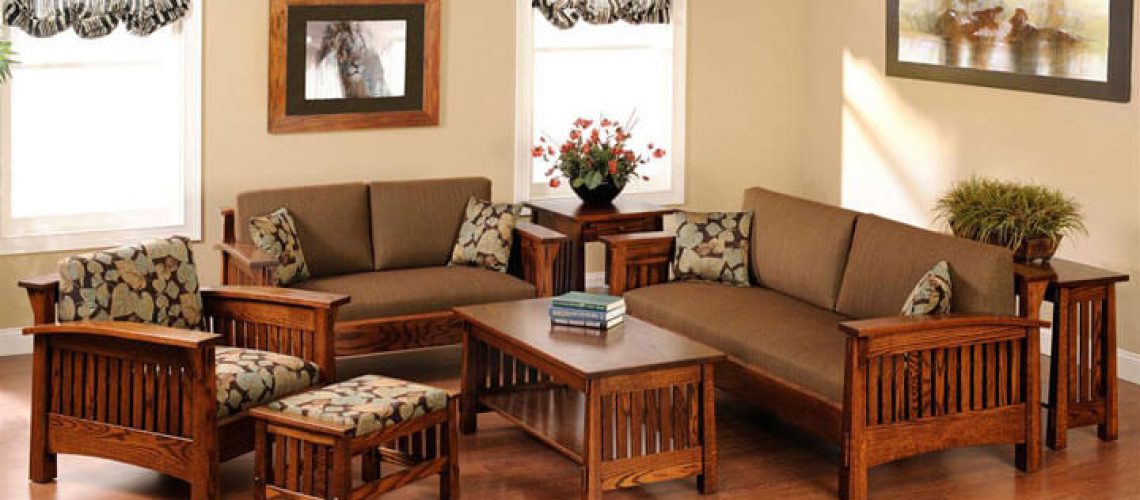 Top 10 Reasons to Buy a Teak Shower Bench – Knock on Wood
Are you looking for a perfect shower bench to pep up your bathroom or to add convenience? Then investing in a piece of shower teak wood furniture is a perfect idea. It is an elegant and classy item to have and has many advantages. If you're still confused whether to invest in the teak shower bench or not, here are some compelling reasons to buy it:
 Teak furniture is aesthetically pleasing:
Teak is an attractive type of wood and thus extensively used by the top furniture designers. Teak wood furniture also ages well giving it a regal appearance over the time. Instead of picking a plastic or plywood shower bench in bright colors, add a touch of luxury by purchasing a teak wood shower bench.                     
Teak wood furniture is durable
Teak wood is a dense and the heaviest wood variety. The heart of a teak tree is concentrated with natural oils that strengthen and protects the wood, making it a sturdy material for making furniture. This quality of teak makes it ideal material for making furniture to be used around water.
Teak furniture is ideal for bathrooms
The oil in teak furniture provides natural protection from moisture, insects, and fungal growth. The oil also prevents water from penetrating the interior of thewood and keeps it sturdy. This makes teak an ideal choice for bathroom furniture.
Promotes foot health
The feet are the most neglected part of the body. Many of us do not possess the coordination skills to balance on one foot in the shower while scrubbing the other. This problem can easily be solved with an addition of a teak shower bench to your bathroom. You can comfortably sit down on your teak bench and give both feet the attention they deserve and easily scrub away callouses and dead skin.
Supports leg shaving
Having a teak furniture shower bench makes it easier to shave your legs. You no longer have to perform an awkward balancing act in the shower or put yourself at the risk of light-headedness. It is much easier to simply sit down on the shower bench and shave every inch of the legs.
Supports mobility impaired
Teak is a heavy wood variety therefore it is quite stable. This makes having a teak shower bench ideal for a person who has mobility issues. Sitting on a teak furniture shower bench provides comfort and stability while bathing.
Keeps shower organized
A teak shower bench is equipped with a shelf underneath the seat. This is an excellent place to store your shampoo, conditioner, shower cream and other bath-related items. Besides organization, these items are easily accessible during your shower. Not only it makes the bathroom look neater but also prevents the collection of water thus, preventing the growth of mildew.
Excellent gift idea
Wondering what to give your spouse for their birthday? A teak furniture shower bench is the best gift. Teak is a high quality and attractive piece of furniture. Your loved one will be happy and impressed by your gift. You can be sure that the gift will be used and will last for a long time.
Teak table can be used outside
A teak shower bench can be placed in the garden as well. The furniture has water and insect retardant properties, making it suitable for the outdoors near the garden, pool or patio.
Place it around the home
A teak table is attractive to look at. You can use it to add a decorative touch to any part of your home.
Teak wood furniture has a warm and inviting quality about it and comes is variety of shapes, styles, and size to choose from.