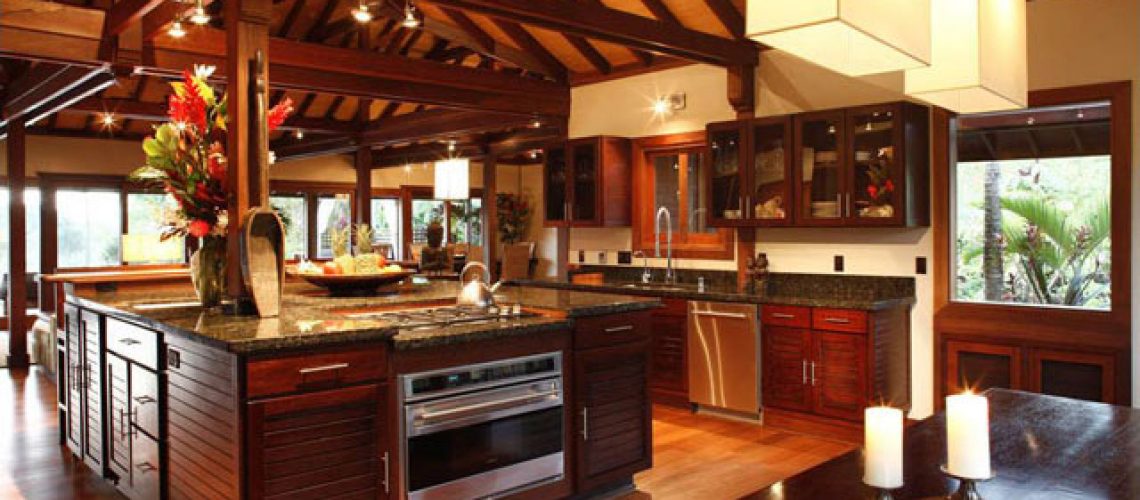 Knock On Wood's manufacturing facility is located in the 40 acre JCBL campus and draws on exceptional technical brains, advanced & precision tools and R&D excellence to engineer truly unique design. We combine traditional manufacturing techniques with the latest technological methods to transform the finest materials into furniture that exudes both classic and contemporary persona.
This manufacturing facility is home to a team of expert carpenters, carvers, paint and polishes experts; welders, lathe operators, tool room experts; 5 axis router programmers and operators.
Our work at the studio and the workshop is closely linked. The design team meets clients at the studio where the process of ideation starts. This takes a concrete shape after sampling and inputs from our artisans.