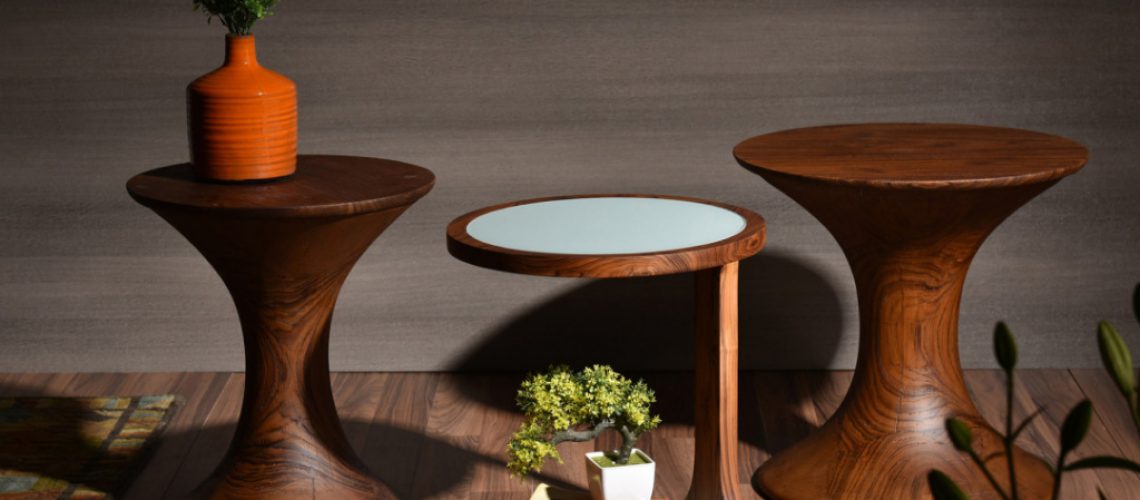 "Diwali is the perfect time to brighten up your home and bring in that cheerful vibe. Add mirrors to open up and brighten your space, as light and colour are reflected in them," says Aarti Aggarwal, Creative Head, Knock on Wood (KNW).
1. Wall murals are all the rage. So use wood or any other material to create a mural that adds texture to your wall.
2. Add a table near the foyer to instantly make your home look more inviting. Use this space to set up a pretty flower arrangement or just decorate it with scented candles for that festive feel.
3. Bright lights are a must for the season. Chandeliers add that extra glamour to the room, but if you are not keen on that, stick to mood lighting to liven up a dead corner or create some drama.