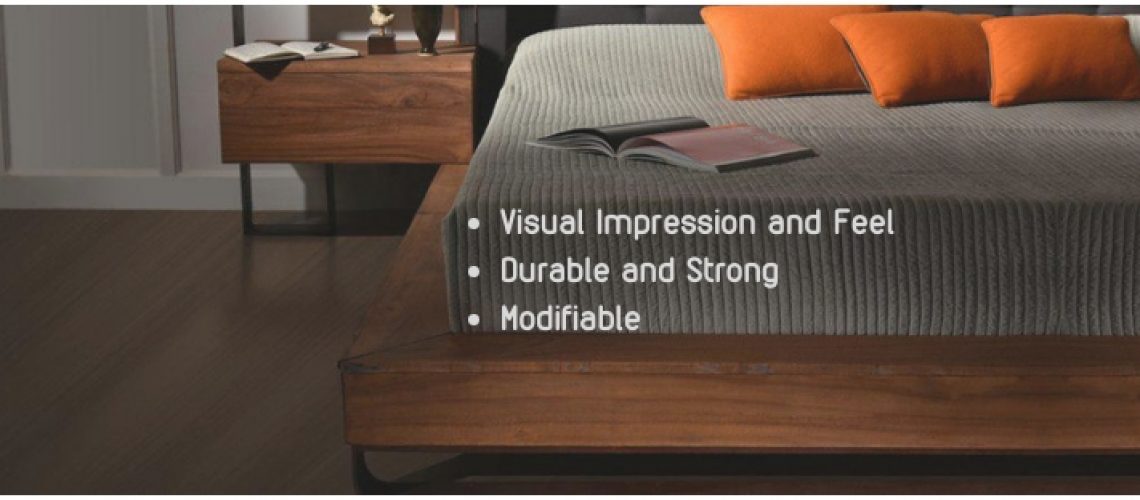 Why to Choose Wooden Furniture for Your Home?
This article is as unique as the wood you are going to read about and eventually realize that your uniqueness lies in customised wooden furniture for your home.
Your home is a reflection of you and you garnish it to stand out, be unique and exquisite. The elements you choose reflect your mind setand depict your creativity. For anyone to step in to your house and feel it as a home, it is the impression of how you have nurtured it to express yourself through the furniture and the interior design. It is the care and attention that you have given to your interiors;shown your style that you have embedded with functionality.
Your furniture gives the first feel and if it is customised, it speaks volumes about you! As they say, First impression is the last impression! These daysto be unique and bring about different aesthetics, it is the wooden furniture that can be customised for your need and space because it is the wood that can be carved for you and not the plastic.Your furniture, well selected can definitelyprovide functionality to any space. The wooden furniture is not only confined to the pieces directly picked from the store but it can be made to order with your expectations from the design.Most of all, it is the wooden furniture that provide structural stability that other materials can't.  Come, feel the importance of wooden furniture:
Visual Impression and Feel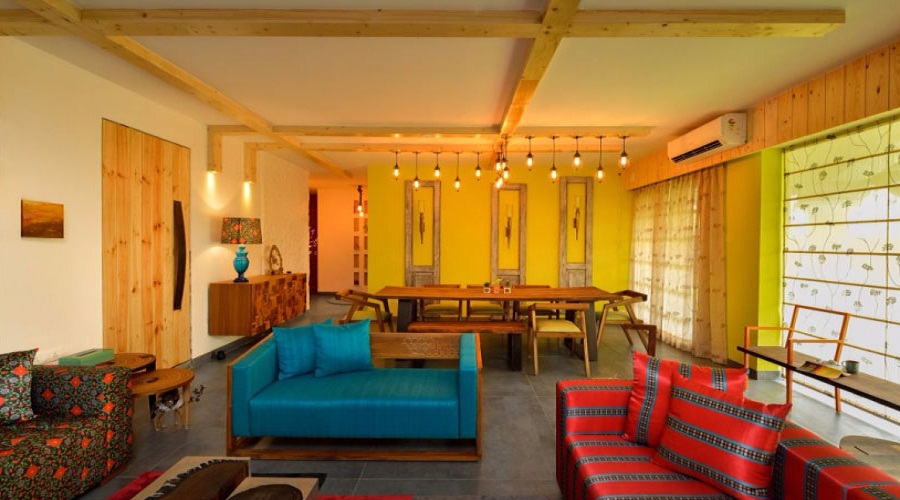 We know it adds your personality and individual look to any room, but it also brings warmth to the surroundings.Any wooden furniture makes your home look lavish and shiny and brings luxurious feel.And we should not forget that it is the most Eco-friendly furniture. It's completely safe for Earth and does not impact the environment.
Recommended: Advantages of Custom-Made Over Ready-Made Furniture
Durable and Strong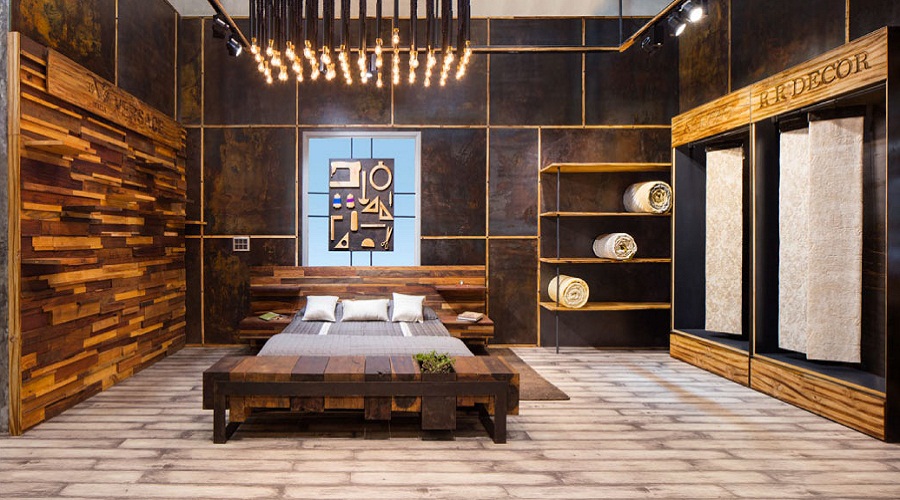 We know that wood is naturally strong and it makes it durable. The wooden furniture and furniture designlasts for a long time.This also ensures that it offers excellent value for money and means that replacement is not needed too early.
Modifiable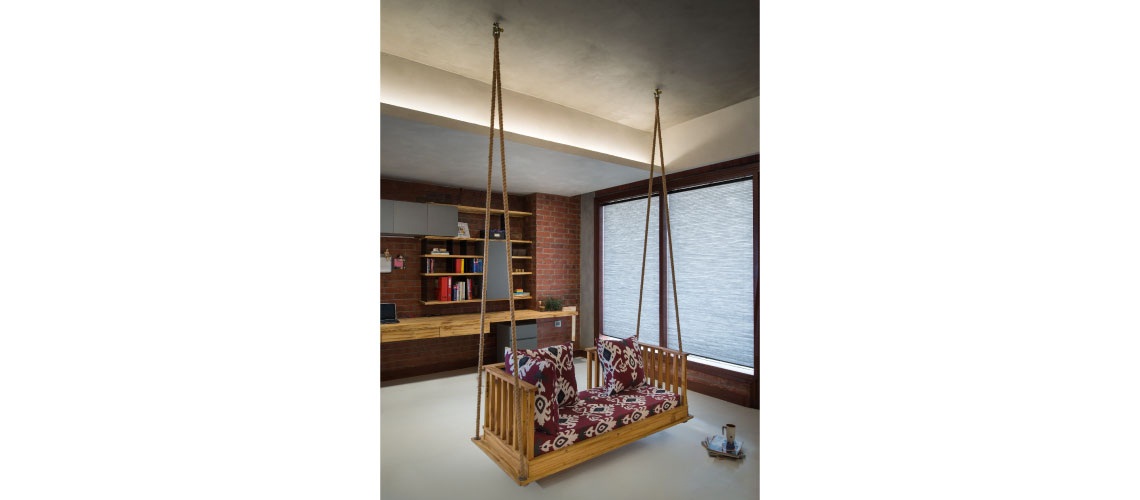 We all know that wood can be modified in terms of colour shades by graining. This feature helps to add colour and blend with the surroundings. You can change the colour according to new setting by just varnishing. This makes it to modify according to your mood and design and bring the required tone.
Uniqueness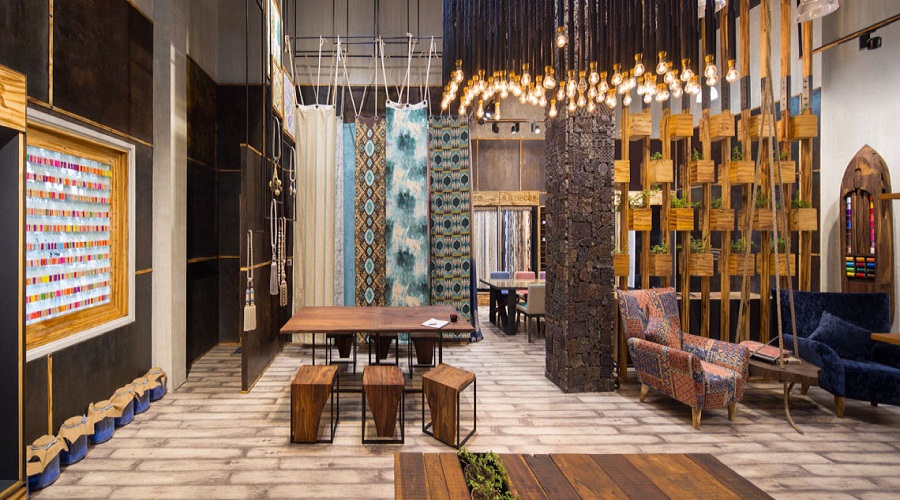 We know that we get a unique piece of art with the genuine craftsmanship involved in the making. With the interior furniture we get uniqueness in every room making the décor distinctive. Every room can be created with scope of creative interiors andfurniture design that is one of its kinds.
Versatility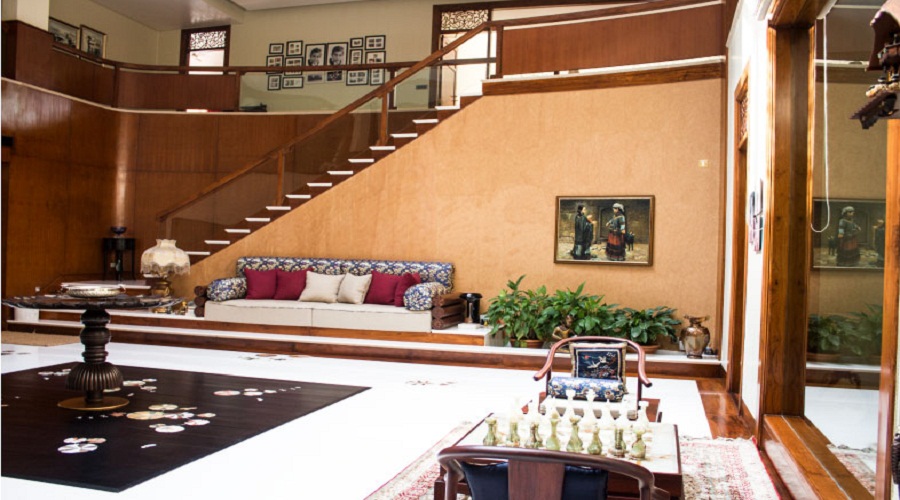 We know that wood looks good and blends in almost any setting. It can accentuate that interiors and be part of any design scheme, whether in a room or the whole house. The wooden tones bring a continuous grace to your home.The wooden furniture can be adapted with different methods such as staining, painting or sanding thus giving it a stand out look.
Perfect décor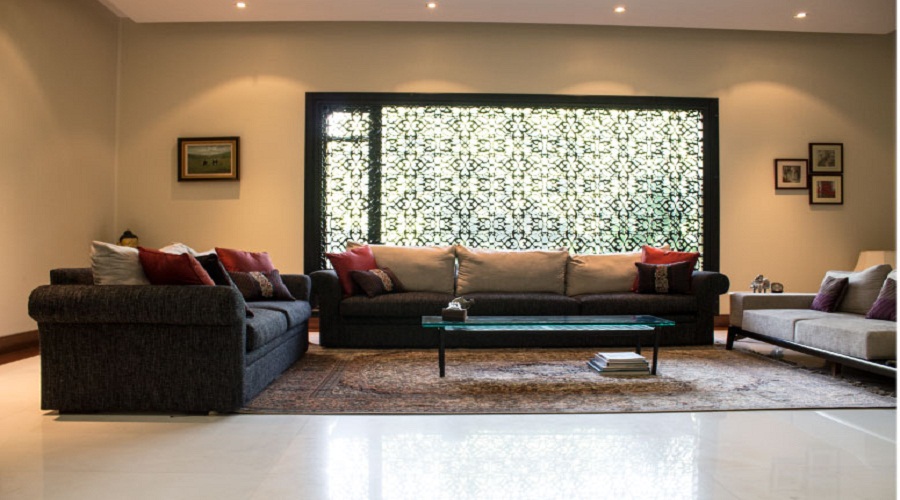 We know that customised wooden furniture brings an impeccable beauty to your house and gives an antique look. Your interiors get a sophisticated class and represent your taste for excellence.  It brings beauty to the room on a larger scale.
Must Read: Bringing Nature Into Your Home
These might just look like some theory of a class but these are the realities which you might not have observed while buying any interior furniture. Tables, chairs, shelves, etc.accentuate your décor in the common area and bed frames,chests of drawers,cheros, etc. give meaning to the bedrooms and study table, chair, book shelves, etc. define your study area. You just need to visualise and think the design of your need and it will be crafted as your perception. Plastic cannot be handcrafted but Wood can be!Customfurniture has many benefits, most important being the complete control over the design. The intricate designalso triggers the craftsmen to bring life to a wooden log as per your requirement.
Furniture design is the creativity that the craftsman carves according to your personal taste. While the interior furniture takes care of your personality, there are other reasons that make you fall in love with furniture creativity for eternity. It's the design element that establishes organised and methodological planning.Thus, furniture also works as a practical element in interior design.The arrangement of the furniture is concerned with the design of spaces which gets its bold meaning with your furniture.When the design is implemented, the furniture matters the most as it brings function to space.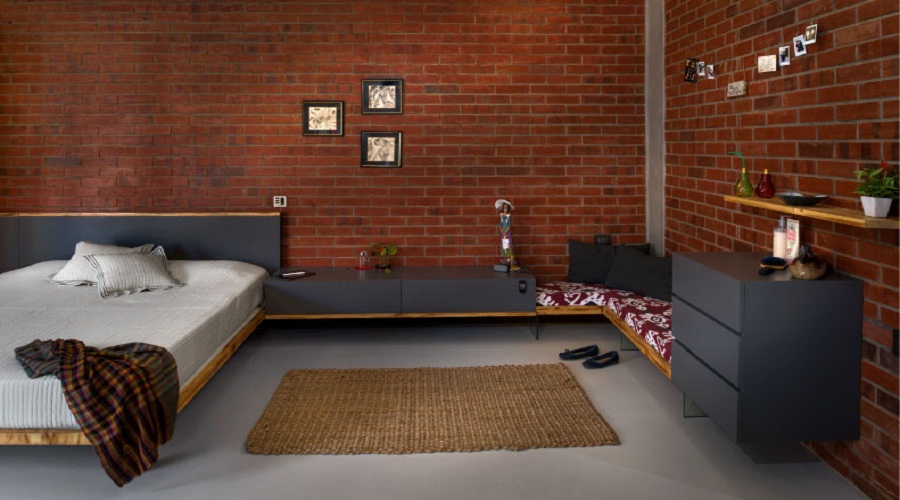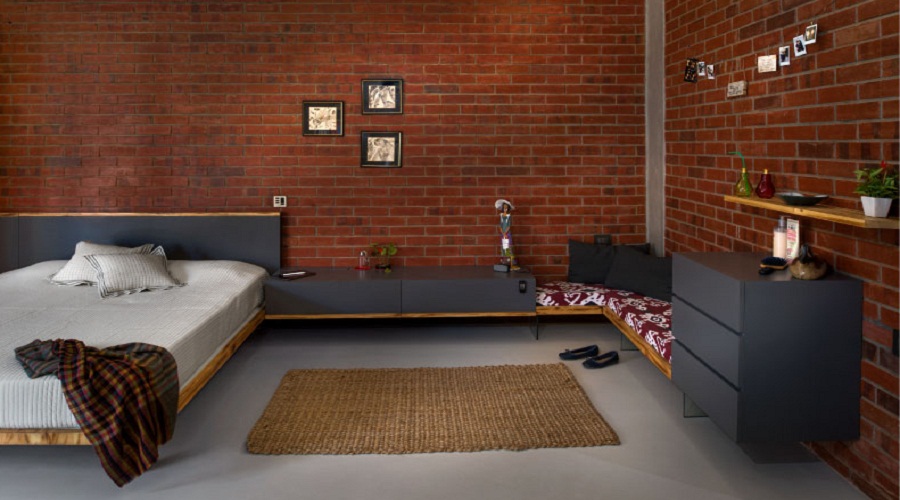 Interiors arean arrangement of size, scale, tone and colour to get the aesthetics and functionality. The customised furniture gives rhythm and unity in proportion to emphasise on the design. It is the theme that is well balanced to arrange the furniture in a manner so that it brings sense of stability in the design. Can you imagine sofas placed one after the other? What would you call it, a stadium! Are you entering a stadium in a house or would you think about the person as a jerk who has no sense of designing! You have already understood that how important is the balance between your design and the interior furniture.These are elements of spacing that give you and your individuality a structure.The purpose of the furniture is to adjust to the need and surrounding without affecting the personal style.
Furniture design marks the functionality in harmony with the theme, available space and the interiors..You cannot just go and pick or order a piece which is dis-figured in the broad spectrum of your room, your style and the available space.It is the design that plays an important role in the interiors as much as it plays in the choice of wooden furniture.In selecting and arranging furniture, interior designers take design, placement and theme of the room to give full justice to the craftsmen who are behind the scene.
As a natural interior design, it's the furniture that can transform the mood of a room or entire house and give true 'organic' sense. Theexquisite nature of interior decoration is directly proportional to the placement of your furniture. It's the platform of nature enhancing the beauty of this blessed world. Cost might be on a higher side to start with, but customised furniture shows your identity and the design gives a pleasing sense that lasts for a lifetime due to its strength and durability.Having said all this, I am sure that now you can make the decision of using Wooden Customised Furniture for your home without a second thought!
You dream it! You wish it! And You own it!