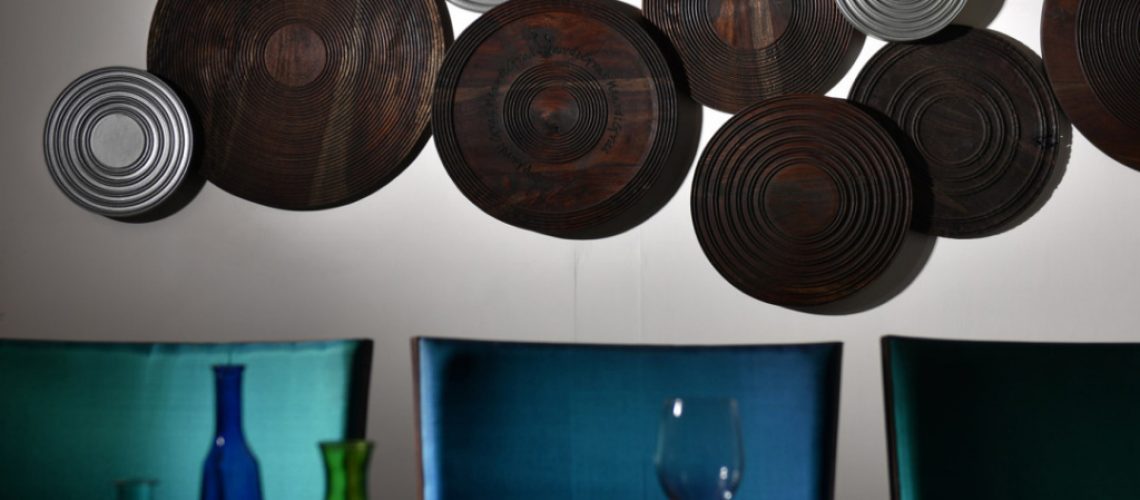 Why to Choose Wooden Furniture for Your Home?
Designer Aarti Aggarwal of 'Knock on Wood' furniture collaborates with artist Manisha Gawade to fabricate a unique collection that draws its inspiration from art for its form, textures and tones.
Knock on Wood, a renowned product and furniture design studio, focuses on customised and bespoke wood furniture.
Started by designer Aarti Aggarwal, each piece is an expression: Expression of self, expression of the craft, and expression of the inherent nature of the elements available to work with. The designer strives to tell stories through furniture, and her own is that KNW has been developed over a decade, emerging from its home brand 'House of Design'. Aarti is an alumna of the University of Arts and has further specialised in Furniture Design from the Danish skole of Design from the Danish skole of Design, Copenhagen.
With a strong design sensibility that articulates her innate love for Indian art & culture, Aarti collaborated with artist Manisha Gawade to create the collection 'Canvas of Living'.
The collection has been pieced together with various beautiful creations ; Story-teller: The  Bookcase, Unwinding: The Bar and many others. The shutters of Storyteller have been created by joining small pieces of turned wood.
The brass body and the specially fabricated distressed red surface on the inside add to the charisma of the charming façade.