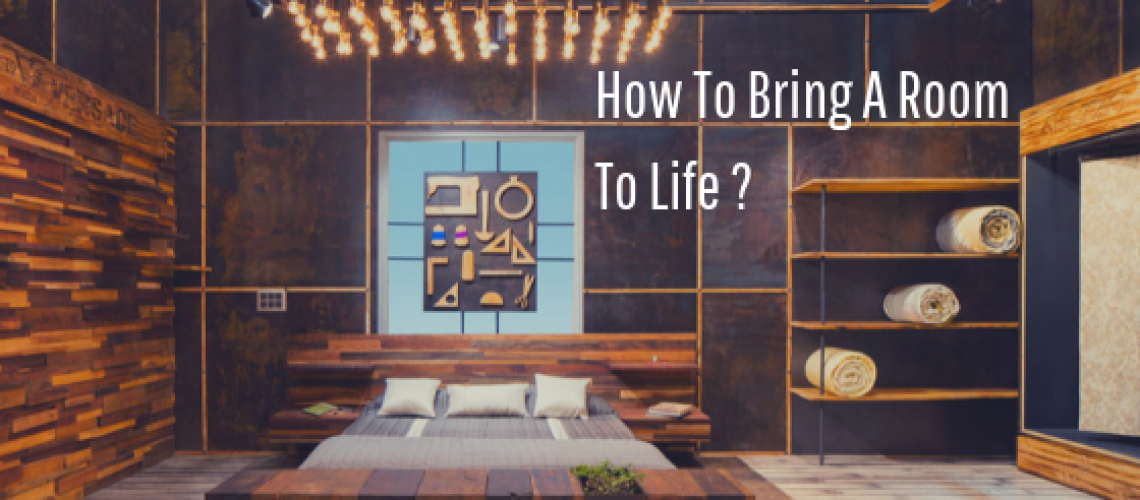 11 Tips On How To Bring A Room To Life
"Home is where the heart resides. Our abode is what we long for at the end of a tiresome day. But do you really 'live' with your home? When was the last time your room comforted you? Does your personal space really feel that cozy in your room?"
If the answer is NO or if it is vague, now is the time to change that. Your rooms won't be the same when you give it the required facelift.
Enliven your room with some offbeat tips today.
1. Opt for custom wood furniture: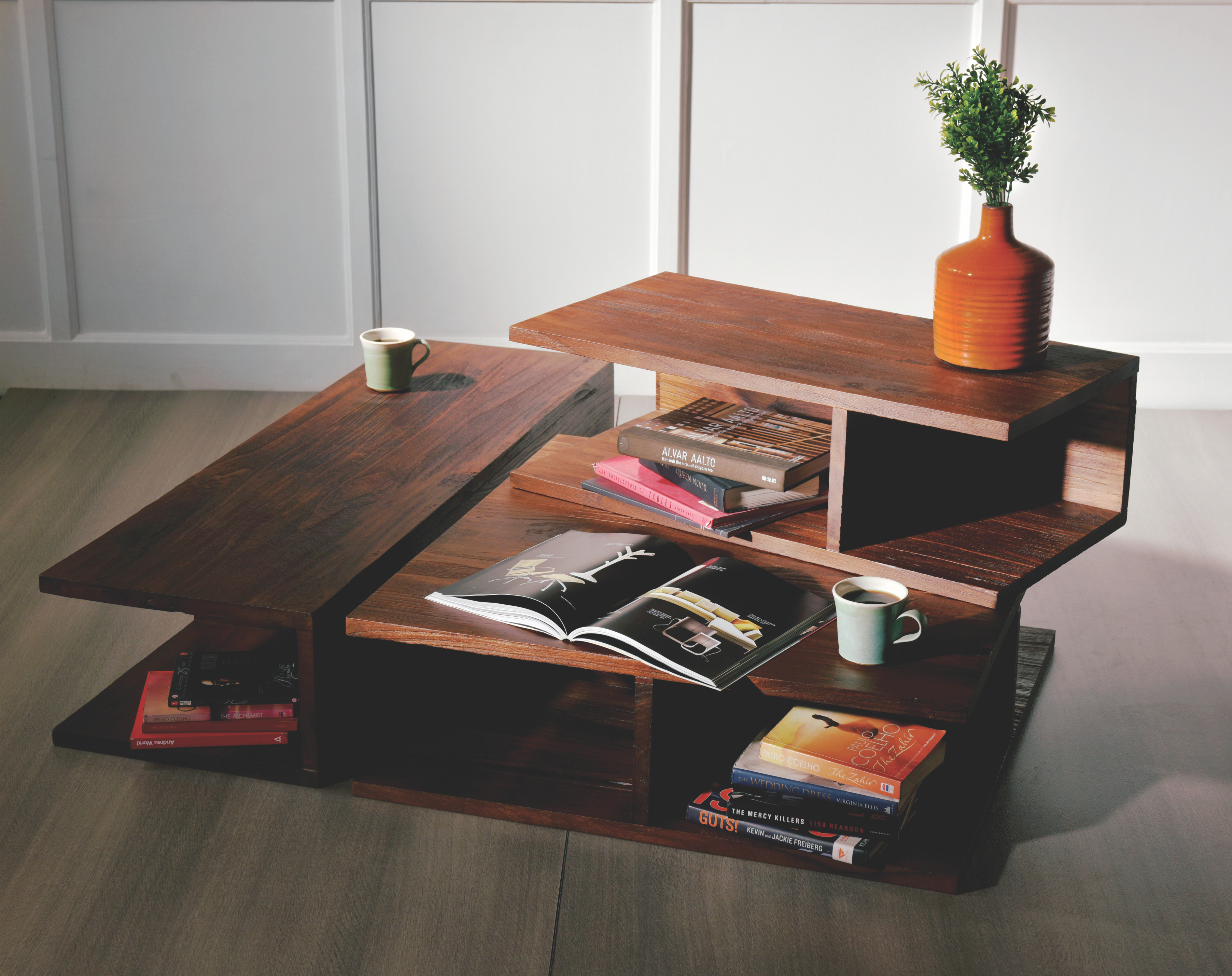 Home décor and buying furniture is not the same. And so are the house and the rooms in it. They complement each other like plants and soils. Mere buying handmade wooden furniture won't serve the purpose. There is a lot more to do with your room. The choice of furniture demonstrates your personality. While having wood in a room is always a nice idea, tailor-made personal touches add a cherry on the top. Go for that butterfly-shaped book cupboard or floral shape of the desks. Custom Wood is the best way to go with.
2. Touché to finishing touches: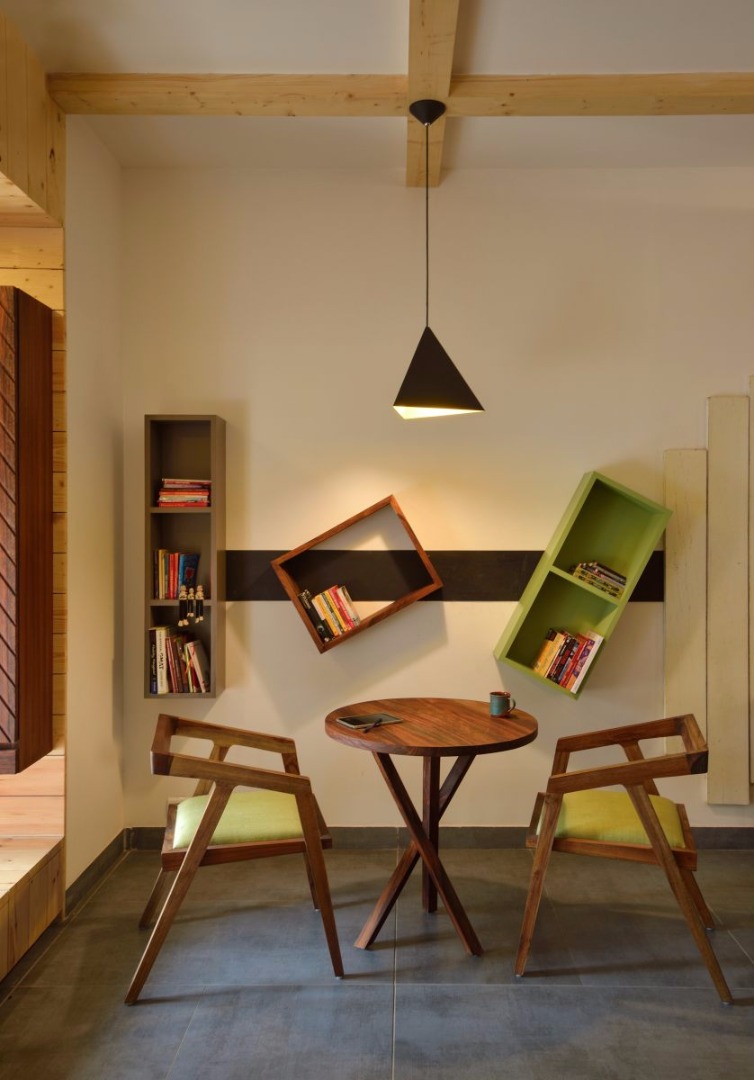 Those interesting wall ends are not just meant for nothing. Run your imagination wild and twist it. Re-paint the walls, or place a hanging antique or go for 'feature-walls'. You won't regret this decision at all.
3. Black, The new orange: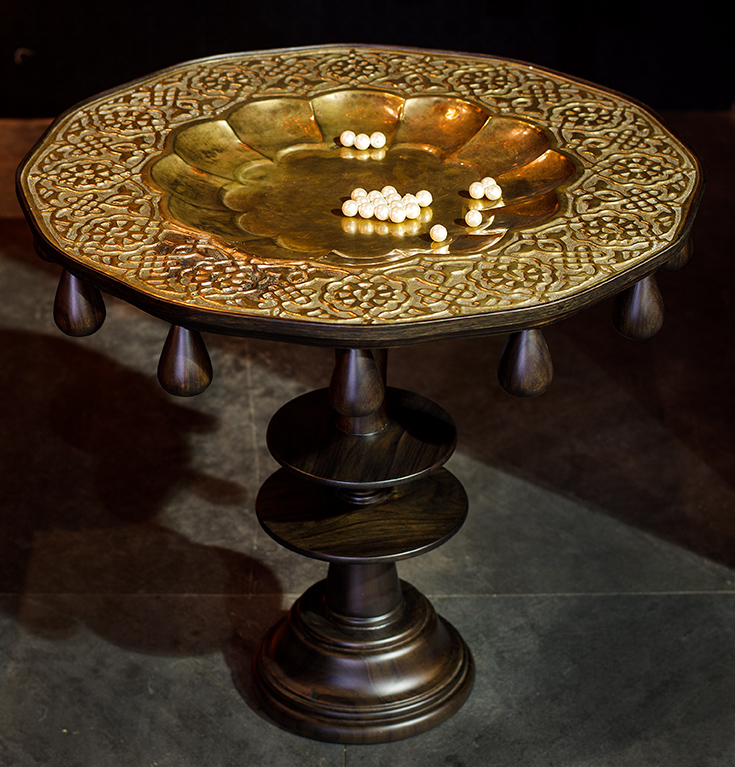 No colour has gravity as the black does. It never goes out of fashion. Whether it's modern day custom furniture makers or the traditional furniture vendors, black remains a favorite. Choose it with blinds, for windows or for creating the required visual effect. Use it minimally the way you want.
4. Show your inner Connoisseur: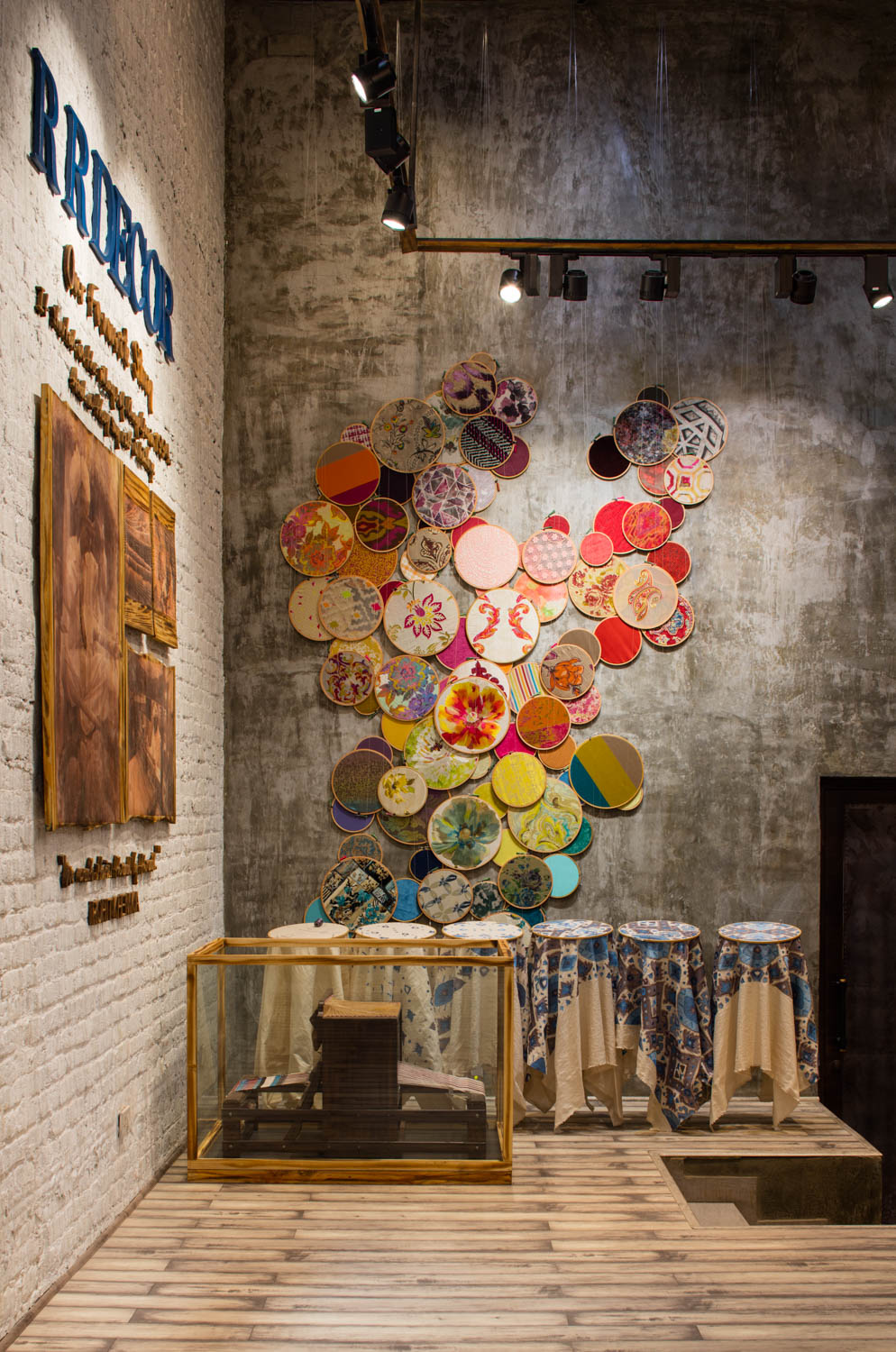 Was it that Renaissance painting you loved or something you saw in the gift shop? You absolutely adored it but are clueless on how to use it for your room? Now is the time to do that. Bring out your inner artist and demonstrate it just anywhere in the room. You can use murals, paintings, runes, antiques, stones, artistic wall decors, miniatures or the like. Display your collections, arrange the seating pattern, and make it the focal point of your arena. Make sure it matches the color, tone, and texture of the room.
P.S- Don't overdo it! Less is always more.
Recommended:  Why to Choose Wooden Furniture for Your Home?
 5. Up your upholstery: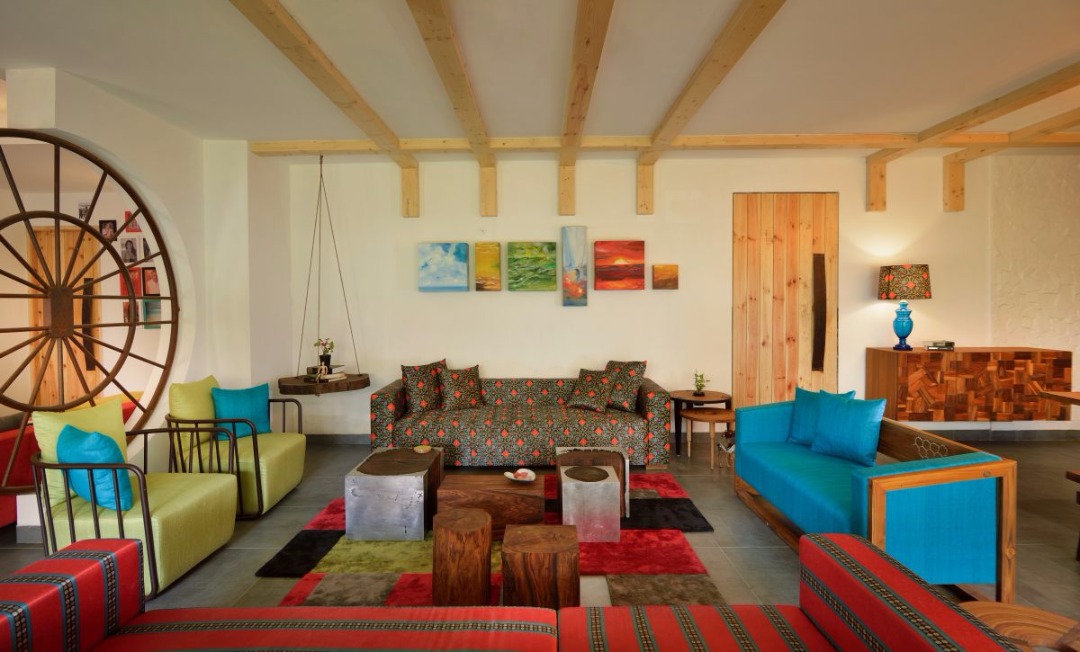 Cliché colours and traditional sitting arrangement is passe. Every room has a character of its own. Understand this and work accordingly. Say, for example, choosing bold colours to highlight your couch can add sass. You can also make a statement by opting for patterned floral or geometrical cushion designs. All you need is a little twist.
6. Chandeliers speaking with lights: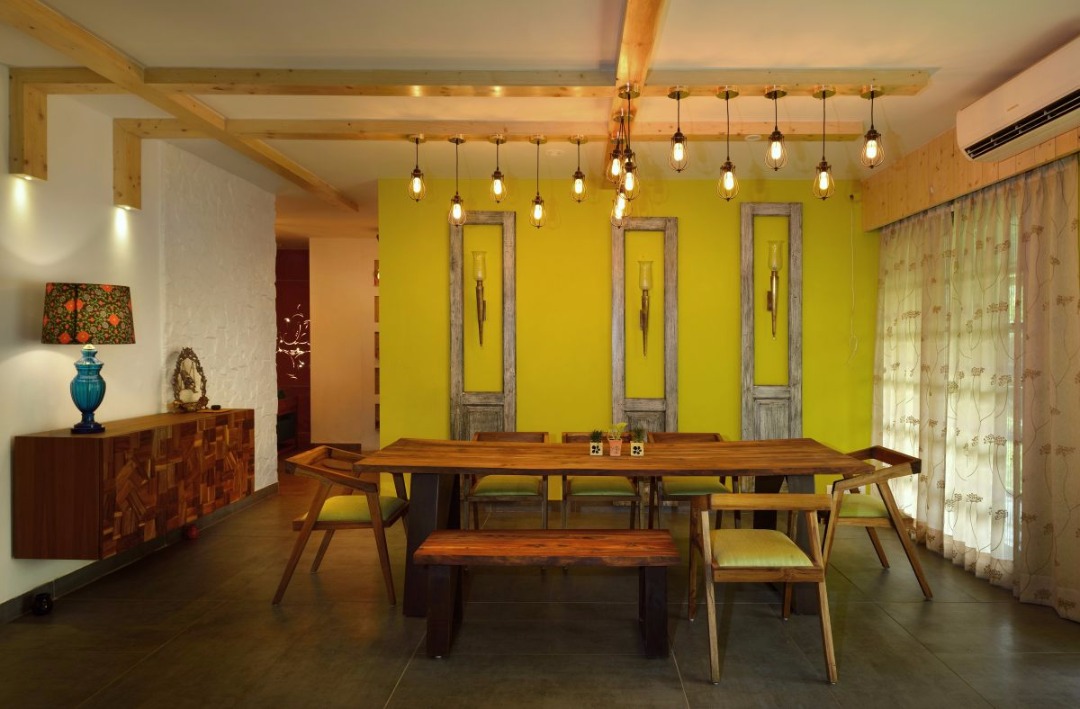 Modern-day chandeliers are a breath of fresh air to mundane lighting. Available in a variety of materials, it can add an extra oomph to your room. Also, the reflections created make your décor look attractive and chic at the same time.
Pro Tip– Choose according to the height and color of your room. You can also go for 'wall lights'. They are an excellent example of highlighting a particular spot.
7. Mary had a little 'lamp':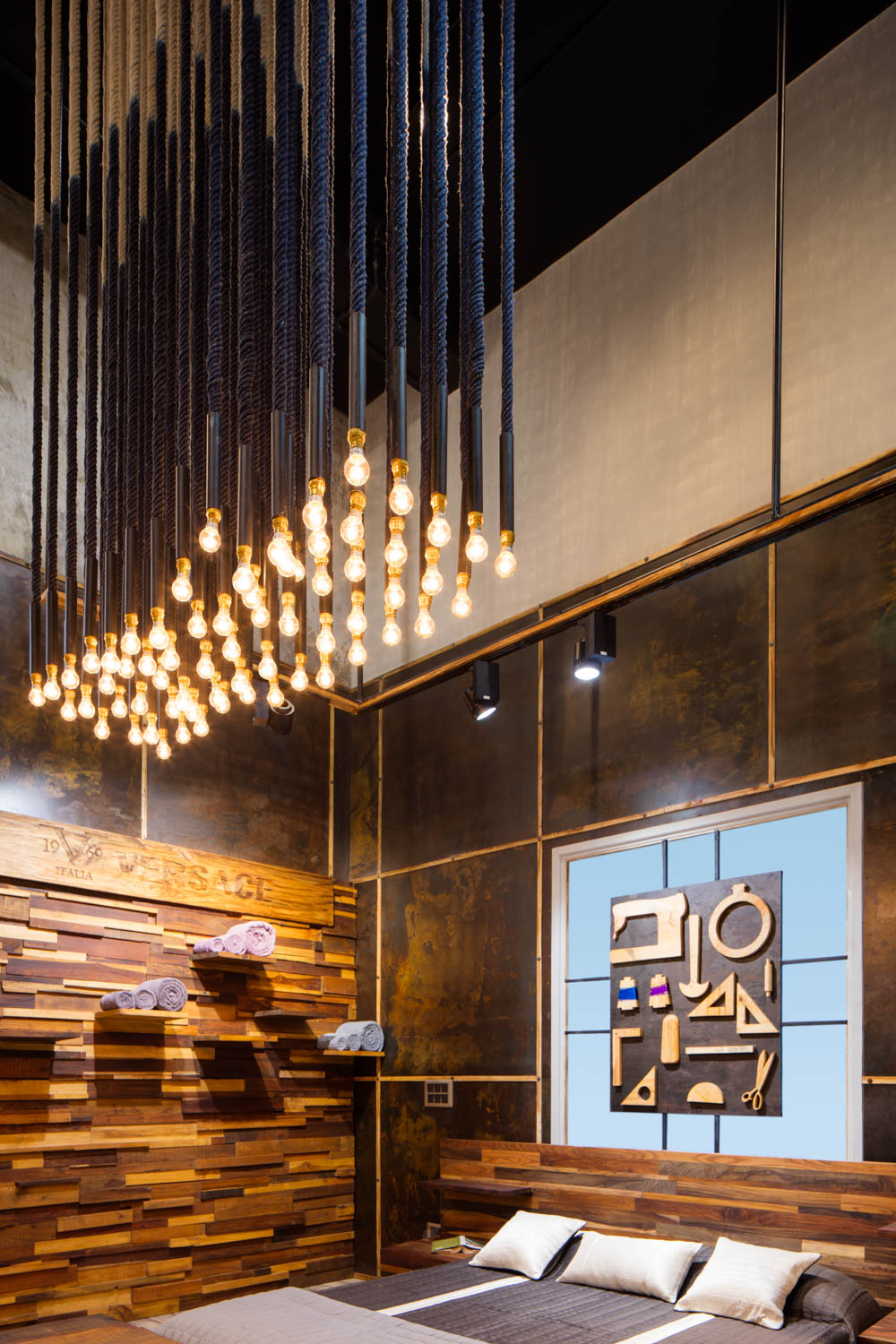 Okay! This was poetic. And so are the lamps. First, they are classy and secondly, they are innately beautiful. They make decorating a room way easier by their mere presence. It helps to identify the extras of décor. Moreover, lamps have opulence like no other. It also reduces the task of stylised refurbishing to a great extent. Simple yet intriguing, they are a sure shot way to display luxuriance.
Must Read: How to Pick the Right Furniture for Your Home?

 8. Get down on earth for 'Flooring':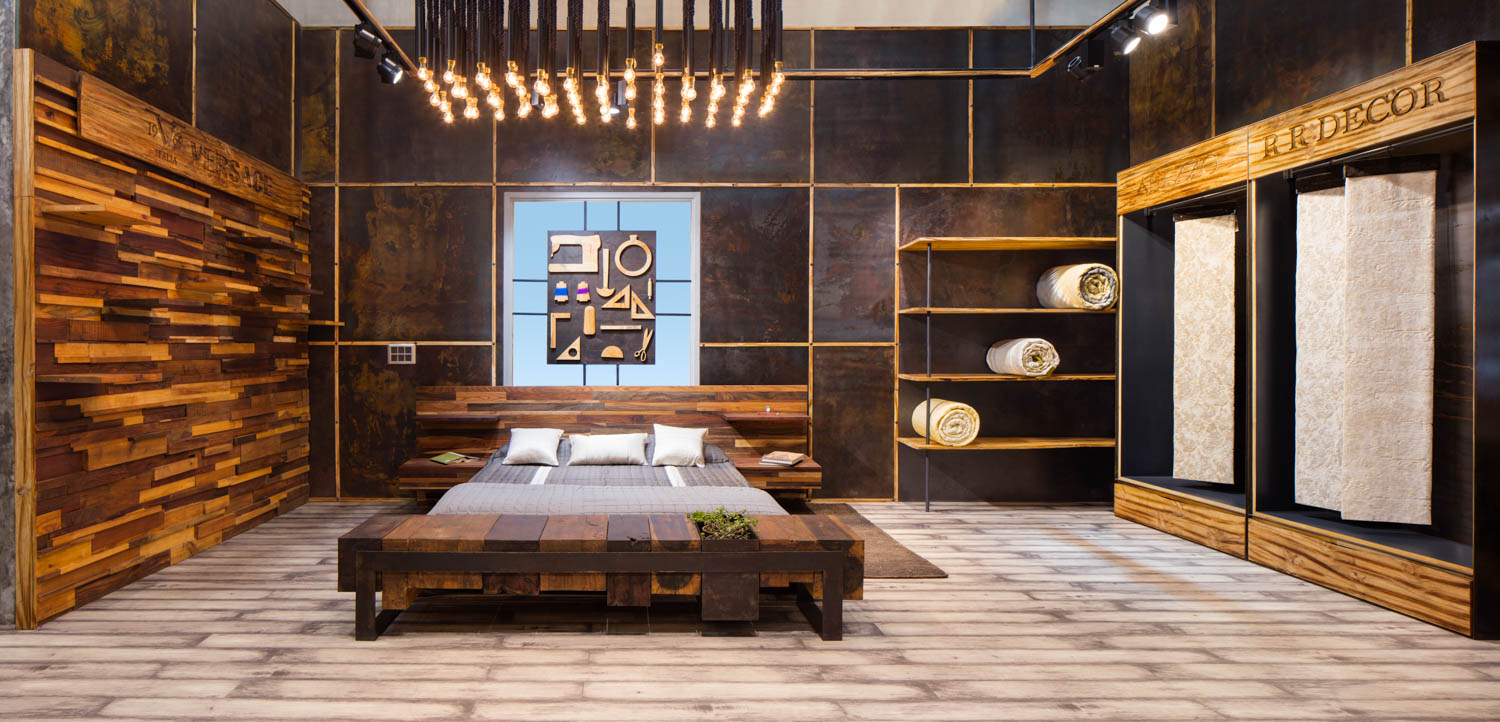 Choosing a great combo of furniture and accessories is incomplete without the flooring to match with. Covering dark floor with area rugs can work wonders. Laminate your flooring and replace it with hardwood flooring. You may also consider using exotic carpets made for just the purpose. The point is plain flooring needs to be revamped in a way so that it enmeshes with the room. There should be scope for harmony and cohesivity working together.
9.  Curtail those shoddy Curtains: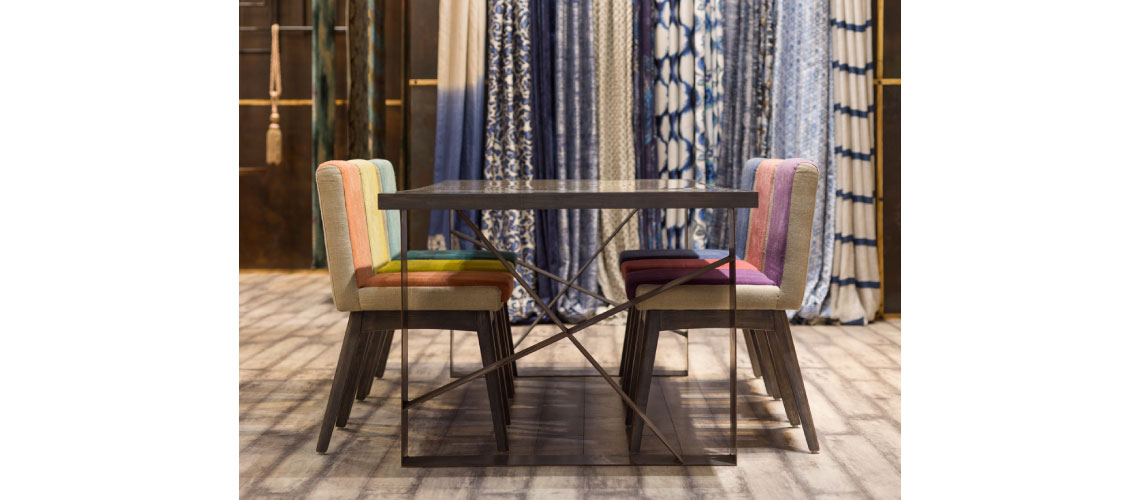 They are often the overlooked part of a room. Having curtains that display character is what gives life to your house. Whether it's the windows or the partition curtains, this fine piece of cloth can be a deal maker. Choose dark shades if you prefer privacy and light ones if you want to show character. Yes, colour matters!
10- Mirrors on the wall: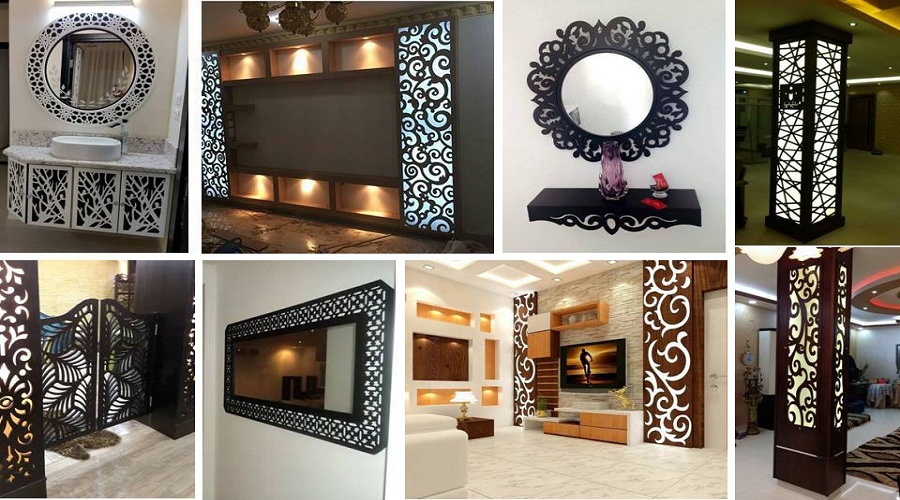 Certainly the fairest of them all, mirrors are irreplaceable. Add a living persona to any of your room with mirrors. They have the capability to make your space look bigger. Also, they attract light in a much better way. Choose according to the size, shape, furnishing, and ambiance. For example, mirrors look great in corridors and in children's room.
11- Modernized antique furnishing: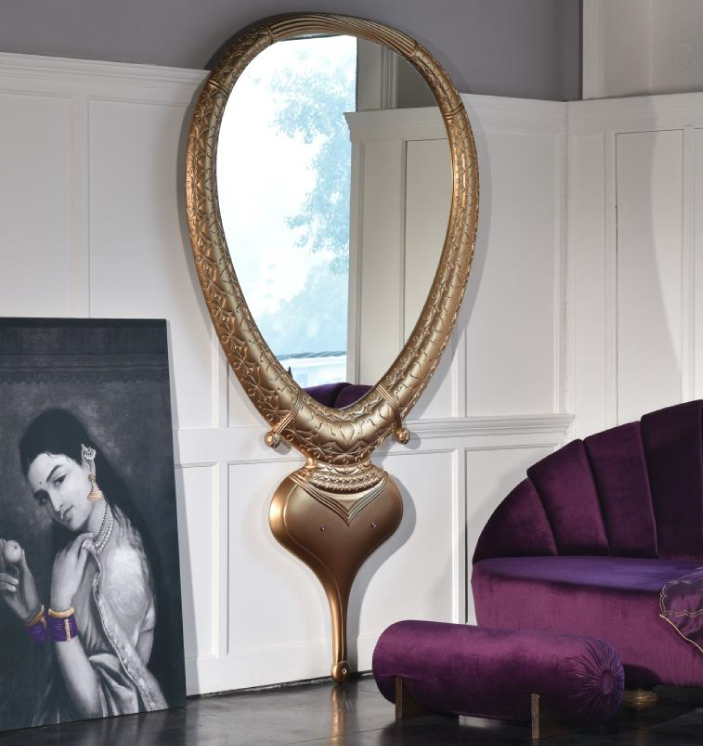 This involves a lot of creativity and professional guidance. A fresh look is not dependent on new things all the time. There is always a way for the old and the new to co-exist together. You can ideate it the way you desire.
It makes little to no difference in the choice of your house you live in. Whether it is the custom wood furniture or an expensive piece of imported fabric, a room needs you first of all. Every other thing is secondary.
Therefore, applying these tips can surely help you realize that.
Good luck redecorating!